With 30 years of experience in IT, I now help other organizations as an independent entrepreneur. With the aim of achieving digital IT transitions. Depending on the need, these are consultive, delivery, implementation and / or interim management processes. TF-It services provides services with a full service character on project and freelance basis.
IT has taken a huge leap forward recently. The field is constantly on the move. There are countless new specializations that you cannot control all yourself. I worked together with many good professional people to achieve a successful result.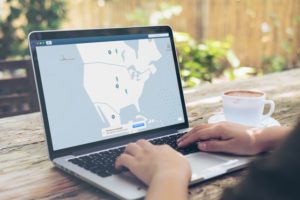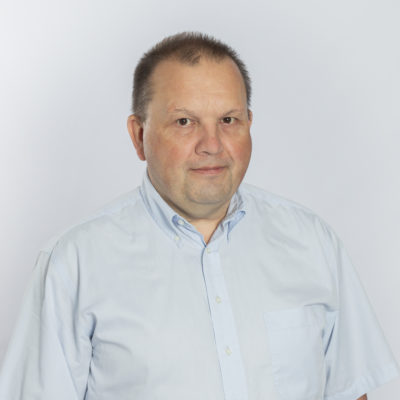 My motto is "simplicity adorns". And "Do it right the first time."
My name is Twan Fréhé and I live in Huissen. Quality is key in my work. I try to create a good solution for a challenge, both at home and in business. This is made possible thanks to a good eye for detail. Where necessary, I lend a hand within the community. I have been a handball coach and in football a linesman, referee and trainer. You can find me playing various musical instruments and teaching the craft to youth and old.
Throughout the years, a lot of time has been spent on application management both technically and functionally. Where necessary, a helping hand is offered with system management. Especially when implementing new software. It goes without saying that a lot of software has also been tested. As a builder, quality manager and designer!
In all this time, there has been a lot of communication with customers, colleagues and suppliers in the Netherlands and abroad. Both in writing and orally. This, to be able to properly coordinate what the information needs or wishes are.
As a cooperating foreman of a construction team I had numerous plannings met.
Worked to a large extent in the Retail sector so far. Mostly with logistical and financial software. But functional knowledge of processes is also becoming increasingly important in administrative automation. In recent years I worked as an analyst / programmer at Belden and took over the management duties in absence. Especially as an intermediary with the construction team in India and IT management in the United States.
It goes without saying that new tools and software had to be developed for various clients. Since 1988 I have been able to test various software. IT is not standing still!
I am currently following the SAP / ABAB training.
IBM Power I sytems :
Iseries Navigator
CLLE, CL, RPG, RPGLE, Freeformat, SQLRPG, LANSA, ASSET
OMS, Implementer, Turnover
SAP :
ABAB
Microsoft :
SQL server, MSACCSES, Word, Excel
Staff Salary: 
ASAP, EMIS
Warehouse stock:
EZ warehouse, BPCS, CC-MS
ERP:
BPCS, TMAS, SAP
Labels Layout forms:
Barcode400, EZdesign, ACom
EDIfact/XML messages:
ECSEDX, GXS, LEXICOM
Accountancy:
FIS2000/FMS/FINAD, BPCS
Timesheets:
LSYS400
Production of goods and services:
OIS Idhammer
IT maintance & support:
ISeries in particular