IT Services
TF-IT services supports your business in setting up and improving business processes.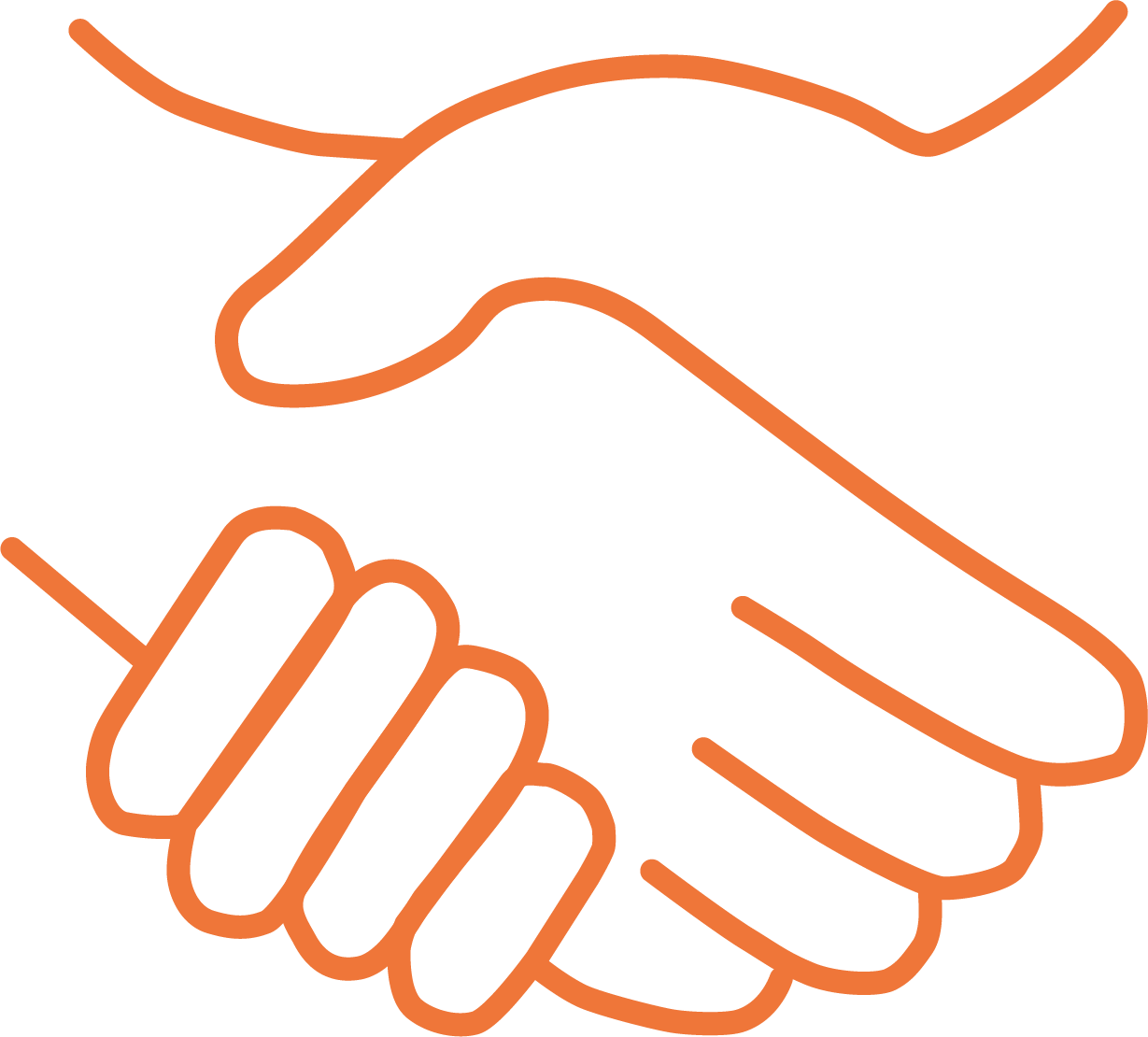 IT Consultancy
Versatile knowledge enables TF-It services is to make a bridge between business and IT.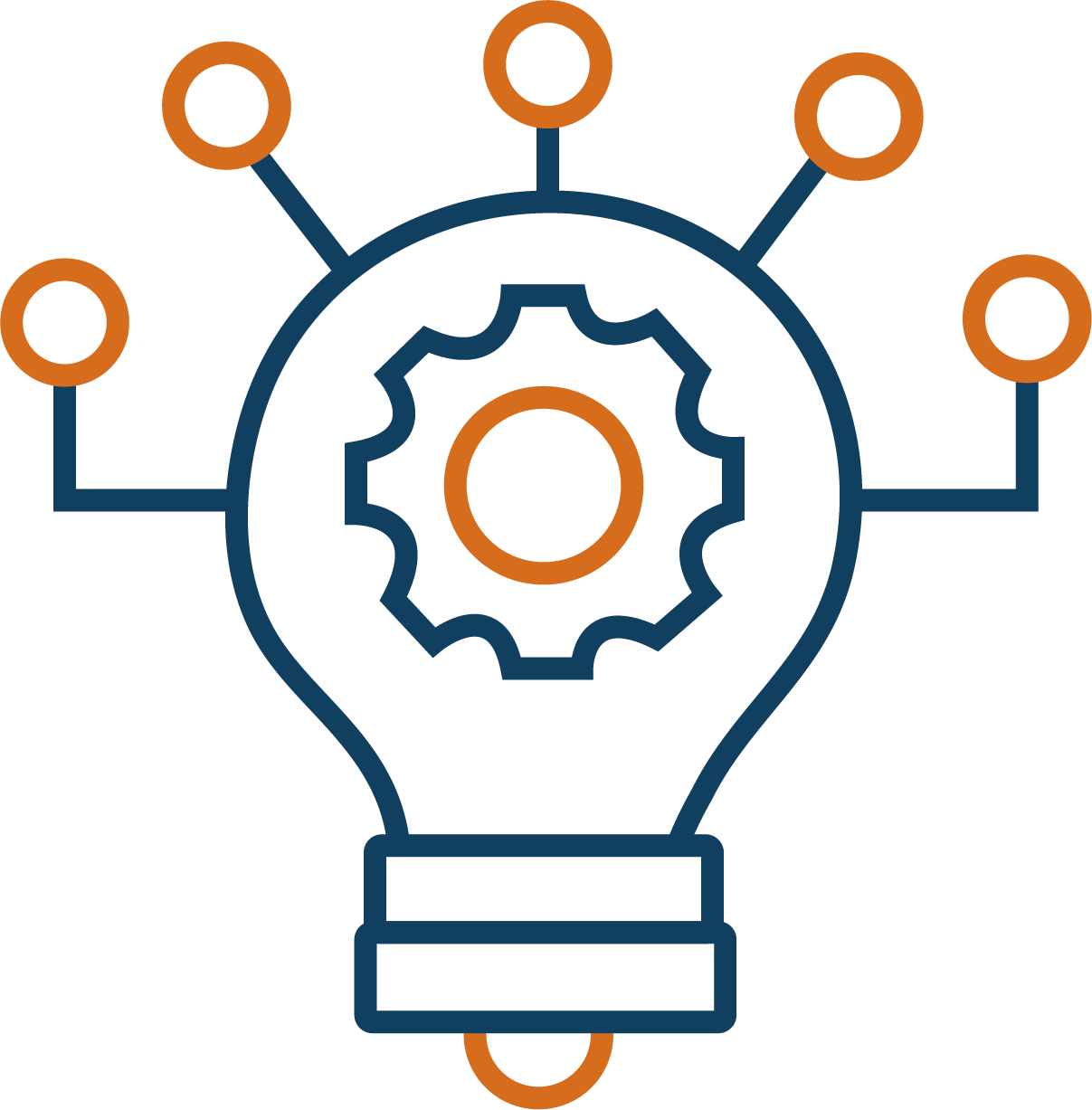 IT Design
TF-it services delivers solutions for all of your IT problems.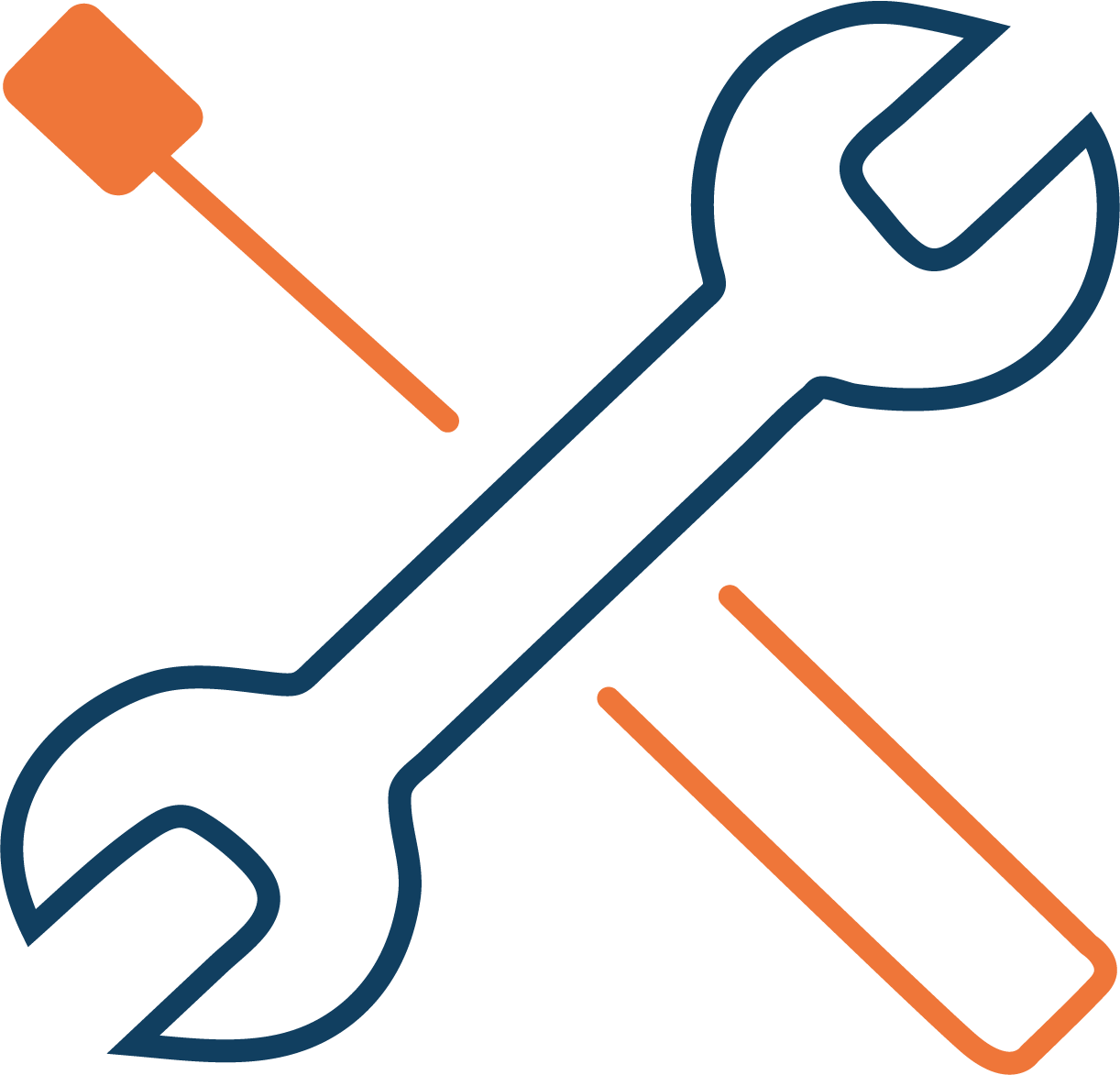 IT Development
TF-it services developes the software you need.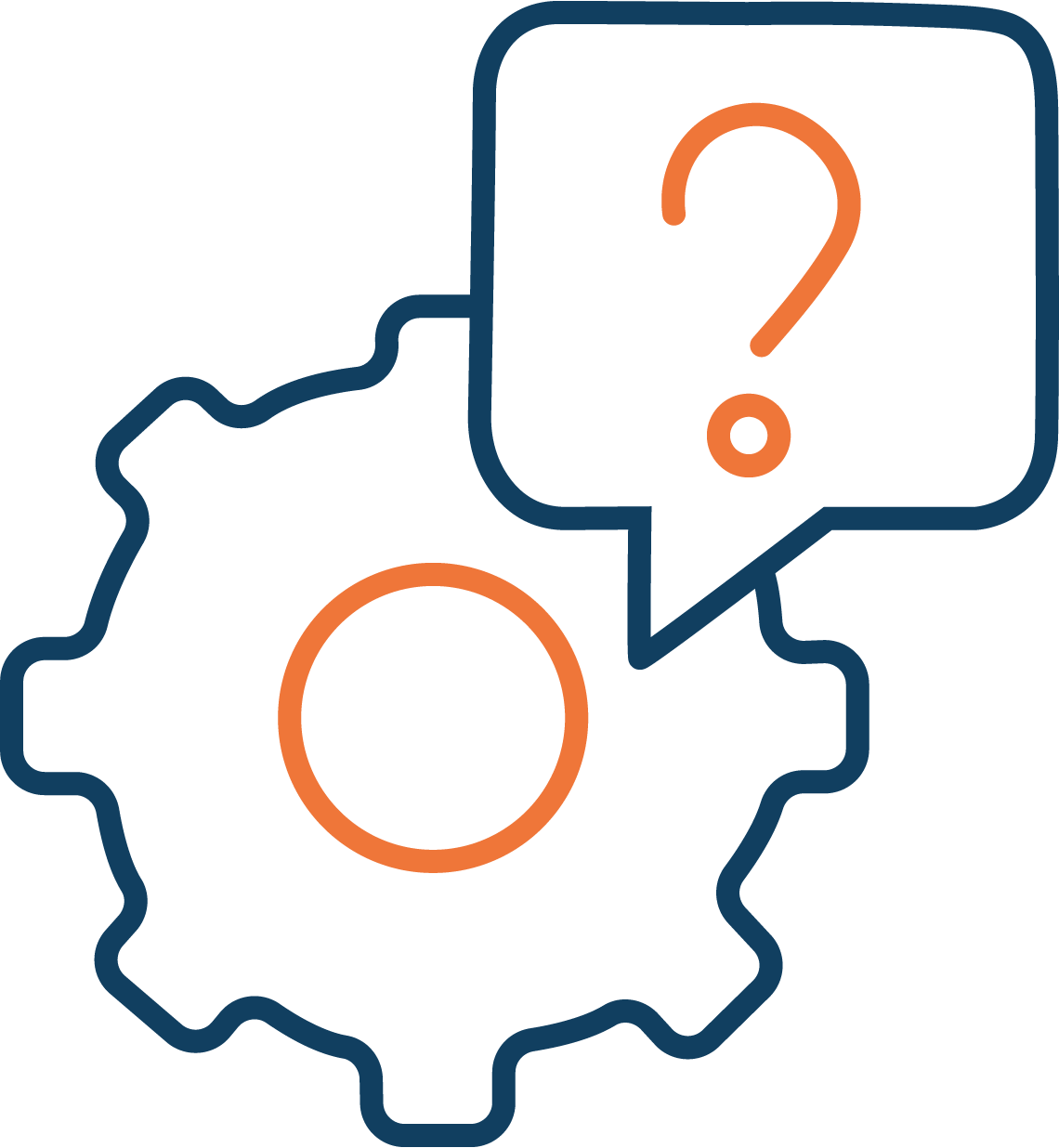 Management and support
A solid collaboration with an IT specialist?
That way you will never face problems alone!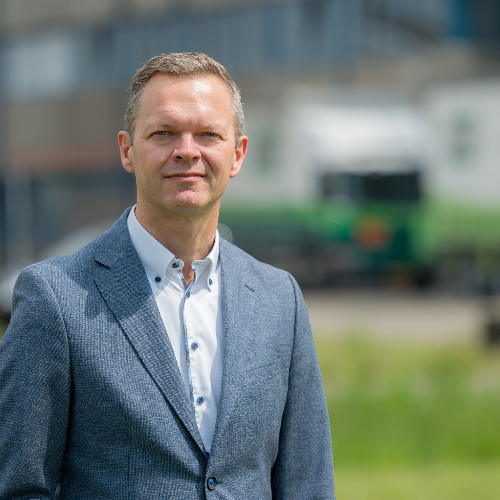 Kees Blankenburgh - CFO at CZAV u.a.
``For over a year, Twan has delivered an excellent performance at CZAV as an analyst / programmer. Thanks to his broad practical experience and hands-on knowledge of RPG and business processes, a number of IT projects have been successfully completed!``